PARKS' PLUMBING & SEWER Inc.
Smile today.
We're on Our way!
Chicagoland's leading flood control specialists




From Leaking Faucets to Gushing Pipes - We can help
In 1981, a young Jeff Parks—the son of a local Skokie plumbing inspector—hit the bricks of Chicago with nothing more than a van and a dream.  He wanted to, one day, build a Chicago plumbing company that people wouldn't just want or need, but one they knew they could trust.
Almost half a century later, that dream has built a company.  That dream helped put together a team of expert Chicago plumbers.  That dream invented our PARKS' 'DOUBLE GUARD'™ SYSTEM—a backwater valve flood control system that boasts over a 99% success rate after forty years of installation.   And that dream has created a place the people of Chicago can go to for honest, trustworthy, hard-working plumbing and sewer services.  Our highly skilled team has cut their teeth on everything from flood control and plumbing to gas line repair, and they continue to fulfill these services with the care and attention befitting those of their experience and caliber.
For over forty years, Parks' has worked to serve the people of Chicago with industry-level professional service and a neighborhood charm, and few others can match the experience, innovation, and sense of local Chicago camaraderie Parks' provides its customers—regular, new, or anywhere in-between.
So… leaky faucet got you down?  Pipes burst?  Is your basement flooded… again?
Well, worry no longer, frown no more, and if you give us a call, you can…. SMILE TODAY….WE'RE ON OUR WAY!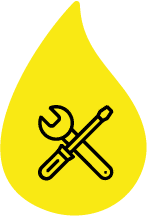 Efficient Residential & Commercial Plumbing & Sewer Services!
We keep the water running where you want it, and out of where you don't.
Expect The Best With Parks' Service
You deserve good flood control, and our service is some of the best you're going to get.
To prove it, we've gone the extra mile and built some of our own flood control systems, like the PARKS' 'DOUBLE GUARD'™ SYSTEM, a backwater valve flood control system that has over a 99% success rate after forty years of installations; or our patented J-Vault™, our custom-made fiberglass flood inspection and maintenance vault that's better to install, comes with a clean and neat finish, and lasts for over 75 years, 50 years longer than a regular concrete vault.
With forty-plus years' experience, trained by men who worked on the Lunar Landing Module and nuclear ballistic missiles, we know what's at stake when the situation demands true quality work. And Parks' Plumbing & Sewer has maintained that level of commitment to quality and craft so we can give you what you deserve—the best.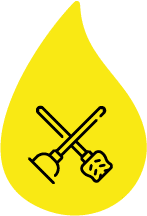 Experienced Team
Our team has over a century of cumulative experience in flood control, sewer systems, and plumbing. We've even been invited to give seminars on our process to professional plumbing conferences.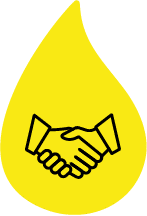 Friendly Experts
Parks' Plumbing & Sewer is here to give honest, quality plumbing and flood control services to our customers. We're the guys on the block who know more about plumbing than anyone else, and we're more than happy to put our knowledge to work for you.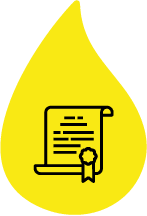 Fully Licensed
We have a team of employees that includes licensed plumbers, Cross-Connection-Control Device Inspectors, pipe fitters, and sewer men.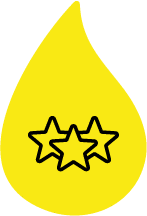 Quality Every Time
You don't just need the best—you deserve it. We've installed flood control systems across the Chicagoland area for almost half a century now, and the best is what we deliver.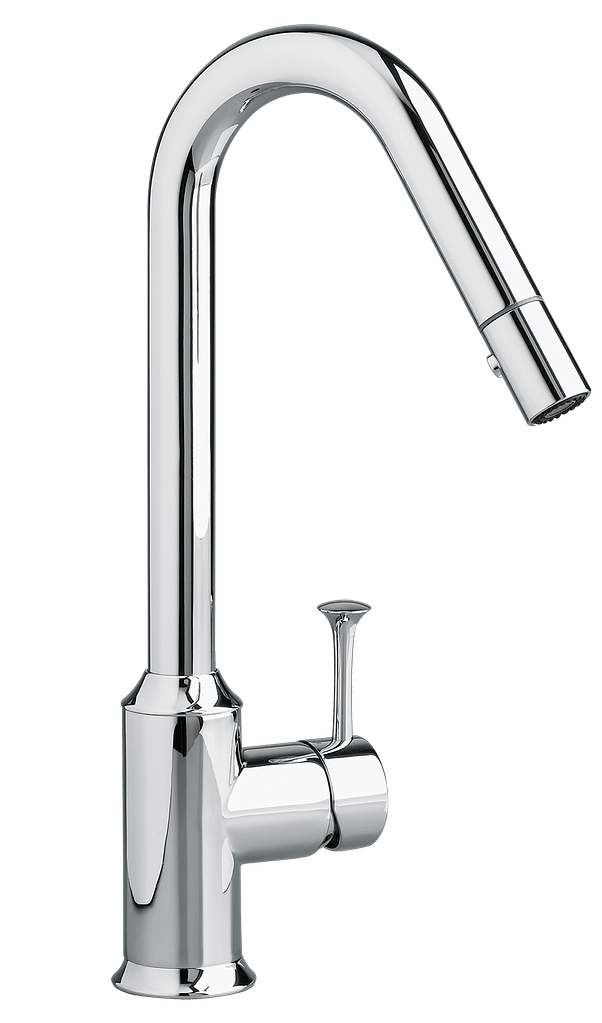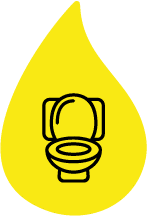 Bathroom Plumbing
Parks' Plumbing & Sewer can install toilets, replace a leaky faucet, clean out a sluggish drain, and much much more.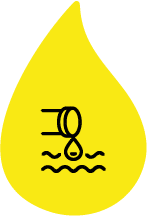 Yard Drainage
From French Drains to foundation seepage, Parks' Plumbing & Sewer can install, repair, replace, and maintain a variety of yard drainage systems.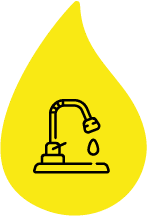 Kitchen Plumbing
On top of our general plumbing services for fixtures, drains, and piping, we also carry a wide inventory of garbage disposals, faucets, and sprayers as well.
Our Process Is Easier Than You Think
Pipes burst, toilets backup, and basements flood.   These plumbing emergencies can be more than enough reason to frown.   But when one of our skilled plumbers arrives on the scene, you've got a reason to smile.
Frequently Asked Questions
10 Signs You Should Call A Plumber
Parks' installed drainage pipes from my downspout and sump pump discharge to the storm water sewer in from of my house. They did an excellent job, were very efficient and answered all my questions. I highly recommend Parks' Plumbing and Sewer for any of your plumbing needs.
We have been using Parks for quite some time. We had flood control put in and have them rod out our sewer line regularly...The Parks team was efficient and professional. We didn't even know they had been there they are so neat. Matt was very fair and easy to work with.
I've used Parks for years, both personally and professionally. Every staff member who I've worked with (on-site and admin) has been amazing. Mike has been especially great for our plumbing needs. Highly recommended!
Christina (office) moved up my service appointment to accommodate my schedule. Miguel expertly serviced my flood control & patiently explained the process from beginning to end. Never had such service from original installation company. From now I'm going to call Parks' Plumbing & Sewer!
We would like to commend Parks' and the whole crew for doing a fabulous job installing interior drain tile in our basement. Matt Finegan was wonderful to work with and gave us exactly what we needed to solve our water problem...They really know their business.
I greatly appreciate that Parks' Plumbing sent mechanic Bob to repair our clogged kitchen sink. After 3 days of trying myself, it didn't unclog. When Bob came, it took 25 minutes, and the drain opened up. IT was so amazing and we were so impressed. We highly recommend this company instead of wasting your time. Fee is reasonable as well.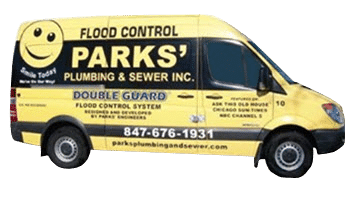 Save On Your Plumbing & Sewer Services
Recommend A Service You Can Trust
*We pay you $100 when you refer someone to us for a new Flood Control System and we get the job
Any Plumbing Service Call*
**Not valid with any other offers or for Clean & Check Service
Your New Yard Drainage System
*Not valid with any other offers.
Pump Battery Backup System
*Not valid with any other offers.
Your New Flood Control System
Featuring Parks' Double Guard®
*Not valid with any other offers.