Sewer Cleaning in Chicagoland: What You Should Know
Like many home or business plumbing systems, sewer lines should be checked and cleaned out regularly.  This helps prevent premature breakdowns or failures, either in the case of an emergency or simply over the course of the sewer's lifetime.
Sewer cleaning can take many forms:
Sewer rodding.
Sewer repair.
Trenchless installations.
Cleanout services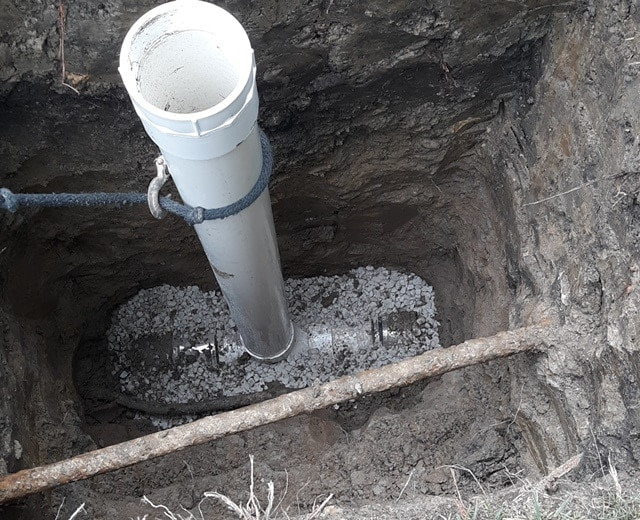 It's important to know what kind of sewer cleaning  service you may need for your residence or business.   This isn't just so you can snag a good deal, but also so you don't end up hiring someone who might cause more damage than there even was to begin with.
Why Worry about sewer cleaning?
Backup/overflow prevention
Maintaining a sewer line is integral to stopping any possible backup or overflow malfunction during regular or emergency use. Sewer rodding and sewer repair are two methods that keep sewer lines clear of blockages and make sure the pipes themselves are strong and functional enough to keep the water flowing the right way.
Ideally, a good sewer line can last anywhere between 50 and 100 years. 
However, one of the only ways pipes last that long is if they're taken care of properly.  Poorly-tended sewer lines won't just degrade faster; they'll cause more problems than they're worth the older they get.  
Granted, no line is free from issues, especially as it ages.   But it's still worthwhile to address any problems as they arise, and not after they become inconvenient for the sake of the home, business, or general neighborhood.
While sewers are not a new concept or development, well-maintained sewers are.  It's easy to forget how much cleaner, nicer, and most importantly, healthier, a good sewer line makes a home, business, or community as a whole.
In order to keep the community sterling and in good health, residents should take extra care to remain vigilant in their own homes and in public to make sure that there aren't any immediate problems with their sewage lines.  Keep the lookout for any:
Blockages.
Odd smells from catch basins.
Flooding during storms.
Constant backflow from main city sewer drains.
And other sewer cleaning issues.
Picking Parks' Plumbing & Sewer for your sewer cleaning
Sewer cleaning isn't just a business for Parks' Plumbing & Sewer—it's half our name.  And for forty-plus years, we've been providing the Chicagoland area with premier, high-quality plumbing work and sewer services.
So whether you need rodding, repair, replacement, or just a bit of advice on what the best course of action is for a sewer line that's been giving you some problems, give us a call and smile today—we're on our way!
Other Services You Might Be Looking For