Your #1 Rated Plumbing and Sewage Company
For nearly half a century, Parks' Plumbing and Sewer has been working tirelessly to make ourselves not just the best neighborhood plumbers in the business, but an honest, trustworthy, hard-working team that gives people what they need: good service from a reliable family-owned company whose pedigree is, literally, as high as the stars.
So… leaky faucet got you down? Pipes burst? Did the basement flood… again?
Well, worry no longer, frown no more, and if you give us a call, smile today—we're on our way!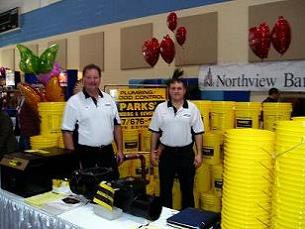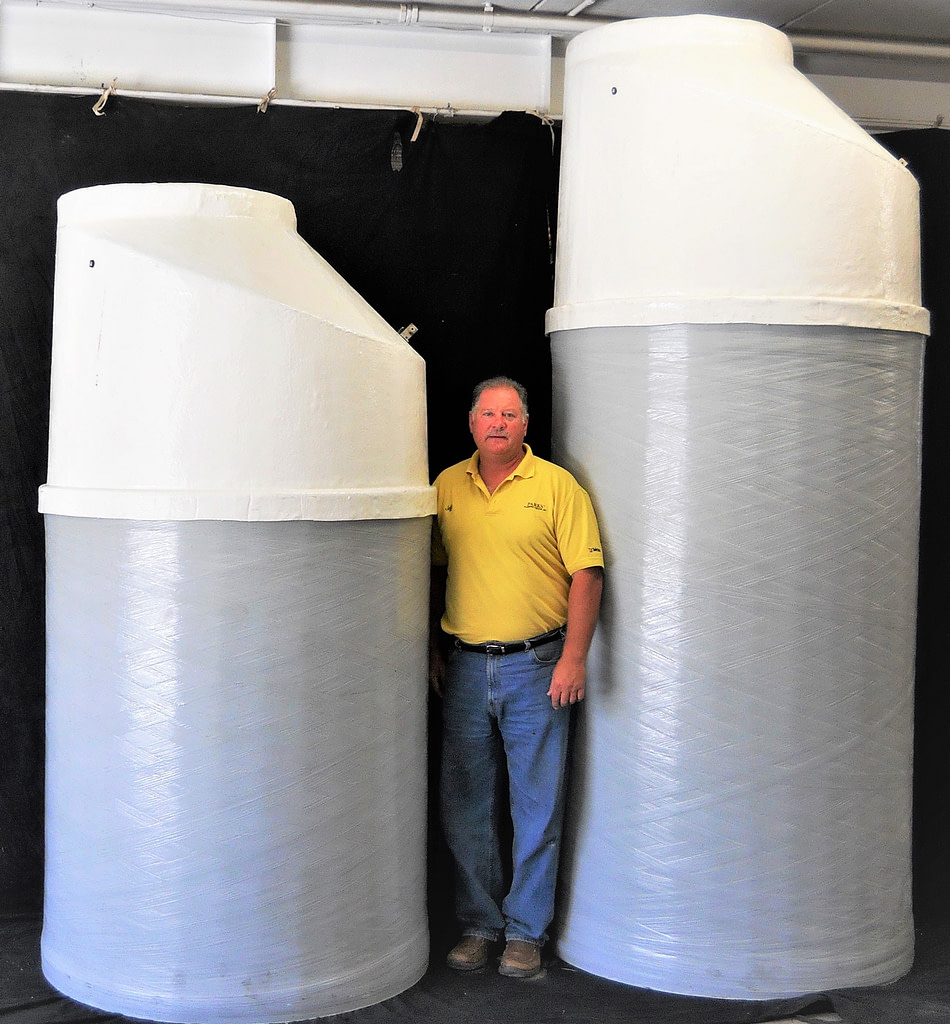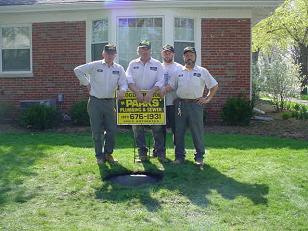 We've done a lot over the years, and sometimes there's nothing that better captures the moments we've had and the work we've done like the photos taken by family and friends.   Take a look below and flip through to see what we mean.
Parks' Plumbing & Sewer, Inc. History
Chicagoland's Flood Control Specialist Since 1981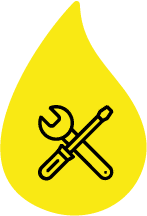 Efficient Residential & Commercial Plumbing & Sewer Services!
We keep the water running where you want it, and out of where you don't.
Expect The Best With Parks' Service
You deserve good flood control, and our service is some of the best you're going to get.
To prove it, we've gone the extra mile and built some of our own flood control systems, like the PARKS' 'DOUBLE GUARD'™ SYSTEM, a backwater valve flood control system that has over a 99% success rate after forty years of installations; or our patented J-Vault™, our custom-made fiberglass flood inspection and maintenance vault that's better to install, comes with a clean and neat finish, and lasts for over 75 years, 50 years longer than a regular concrete vault.
With forty-plus years' experience, trained by men who worked on the Lunar Landing Module and nuclear ballistic missiles, we know what's at stake when the situation demands true quality work. And Parks' Plumbing & Sewer has maintained that level of commitment to quality and craft so we can give you what you deserve—the best.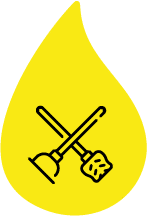 Experienced Team
Our team has over a century of cumulative experience in flood control, sewer systems, and plumbing. We've even been invited to give seminars on our process to professional plumbing conferences.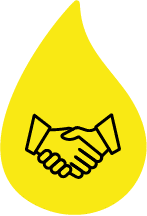 Friendly Experts
Parks' Plumbing & Sewer is here to give honest, quality plumbing and flood control services to our customers. We're the guys on the block who know more about plumbing than anyone else, and we're more than happy to put our knowledge to work for you.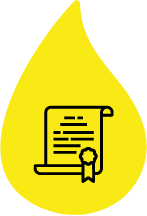 Fully Licensed
We have a team of employees that includes licensed plumbers, Cross-Connection-Control Device Inspectors, pipe fitters, and sewer men.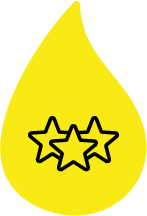 Quality Every Time
You don't just need the best—you deserve it. We've installed flood control systems across the Chicagoland area for almost half a century now, and the best is what we deliver.
Accomplishments & Expertise
Parks' Plumbing Expertise Respected in Chicago
We have been featured in two newspaper articles, the Chicago Sun-Times and the Sauganash Sounds.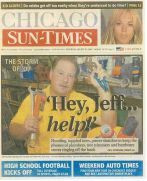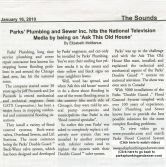 Parks' Flood Control Featured on Ask This Old House
Following the big flood in 2008 - our expertise in flood control was recognized by Ask This Old House. We Installed a Parks' Double guard Flood Control System in Park Ridge, the community that was affected by the big rain, and our installation was featured in one of the episodes which aired in January 2009.
Parks' Plumbing at Seminars and Home Shows
We have held public seminars on flood prevention and seepage for prospective clients and have held private seminars on plumbing and flood control for the Midwest Council of Home Inspectors' Association. These seminars were attended by as many as 300 people.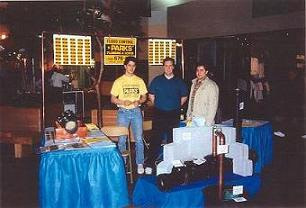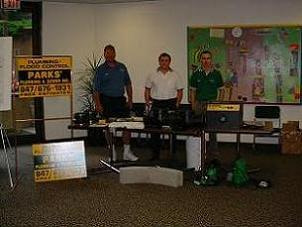 Our Process Is Easier Than You Think
Burst pipes, backed-up toilets, and flooded basements—they can be more than enough reason to frown.  But after four decades of service, you should know that when one of our skilled plumbers arrives on the scene, you've got a reason to smile.
Save On Your Plumbing & Sewer Services
Recommend A Service You Can Trust
*We pay you $100 when you refer someone to us for a new Flood Control System and we get the job
Any Plumbing Service Call*
**Not valid with any other offers or for Clean & Check Service
Your New Yard Drainage System
*Not valid with any other offers.
Pump Battery Backup System
*Not valid with any other offers.
Your New Flood Control System
Featuring Parks' Double Guard®
*Not valid with any other offers.